an Internet application where classical barriers and inefficiencies to servicess access
are removed.
1) ELECTRONIC MAIL
most commonly referred to as email or e-mail since approximately 1993, is a method of exchanging digital messages from an author to one or more recipients. Modern email operates across the

Internet

or other

computer networks

.
Email
serves
accept, forward, deliver, and store messages. Neither the users nor their computers are required to be online simultaneously; they need connect only briefly, typically to an
email server
, for as long as it takes to send or receive messages.
2) VIDEOCONFERCING
is the conduct of a videoconference by a set of telecommunication technologies which allow
two or more locations to communicate by simultaneous two-way video and audio transmissions. It has also been called 'visual collaboration' and is a type of
group ware.
3) SOCIAL MEDIA NETWORK
is an online social networking service, whose name stems from the

colloquial name
for the book
given to students at the start of the academic year by some university administrations in the United States to help students get to know each other.
The website's membership was initially limited by the founders to Harvard students, but was expanded to other colleges in the Boston area, the
Ivy League
, and
Stanford University
.
It gradually added support for students at various other universities before opening to high school students, and eventually to anyone aged 13 and over.
>TWITTER
is an online
social networking service
and
microblogging
service that enables its users
to send and read text-based messages of up to 140 characters
,
known as "
tweets
".



>KEEK
is a free online
social networking service
that allows its users to upload video status
updates, which are called "keeks". Users can post keeks to the keek website using a webcam or via the Keek mobile apps for
iPhone
,
Android
,
BlackBerry
,
or
Windows Phone
.
Users can also reply back with text or video comments, known as "keekbacks", and share content to other major social media networks.
>YOUTUBE
is a video-sharing website, Most of the content on YouTube has been uploaded by individuals,
although media corporations
4) BLOG
is a discussion or informational site published on the

World Wide Web

and consisting of
discrete entries typically displayed in reverse chronological order. Until 2009 blogs were usually the work of a single individual, occasionally of a small group, and often covered a single subject. More recently "multi-author blogs" have developed, with posts written by large numbers of authors and professionally edited.
5) INTERNET RELAY CHAT (IRC)
is a
protocol
for live interactive
Internet
text messaging
or
synchronous conferencing
.It is
mainly designed for
group

communication
in discussion forums, called
channels
,
but also allows
one-to-one communication
via
private message
as well as
chat and data transfer
,
including
file sharing
.
is a form of
electronic commerce
which allows consumers to directly buy goods or
services
from a seller over the
Internet
using a
web browser
. Alternative names are: e-web-store, e-shop, e-store, Internet shop, web-shop, web-store, online store, and virtual store. An online shop evokes the physical analogy of buying
products
or services at a
bricks-and-mortar
retailer
or
shopping center
; the process is called business-to-consumer (B2C) online shopping.
7) SEARCH ENGINE
is a software system that is designed to search for information on the
World Wide Web
.
The search results are generally presented in a line of results often referred to as
search engine results pages
(SERPs). The information may be a specialist in
web pages
, images, information and other types of files.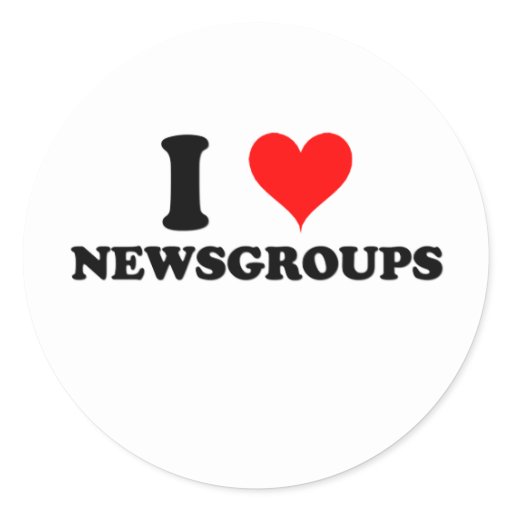 8) NEWSGROUP
A newsgroup is an Internet-based discussion about a particular topic. These topics
range from sports, cars, investing, teen problems, and some stuff you probably don't want to know about. Users post messages to a news server which then sends them to a bunch of other participating servers. Then other users can access the newsgroup and read the postings.
9) MAILING LIST
A
mailing list
is a collection of names and addresses used by an individual or an organization to send material
to multiple recipients. The term is often extended to include the people subscribed to such a list, so the group of subscribers is referred to as "the mailing list", or simply "the list".